Practical solutions for women, teens, and couples to heal from the past, empower the present, and redefine the future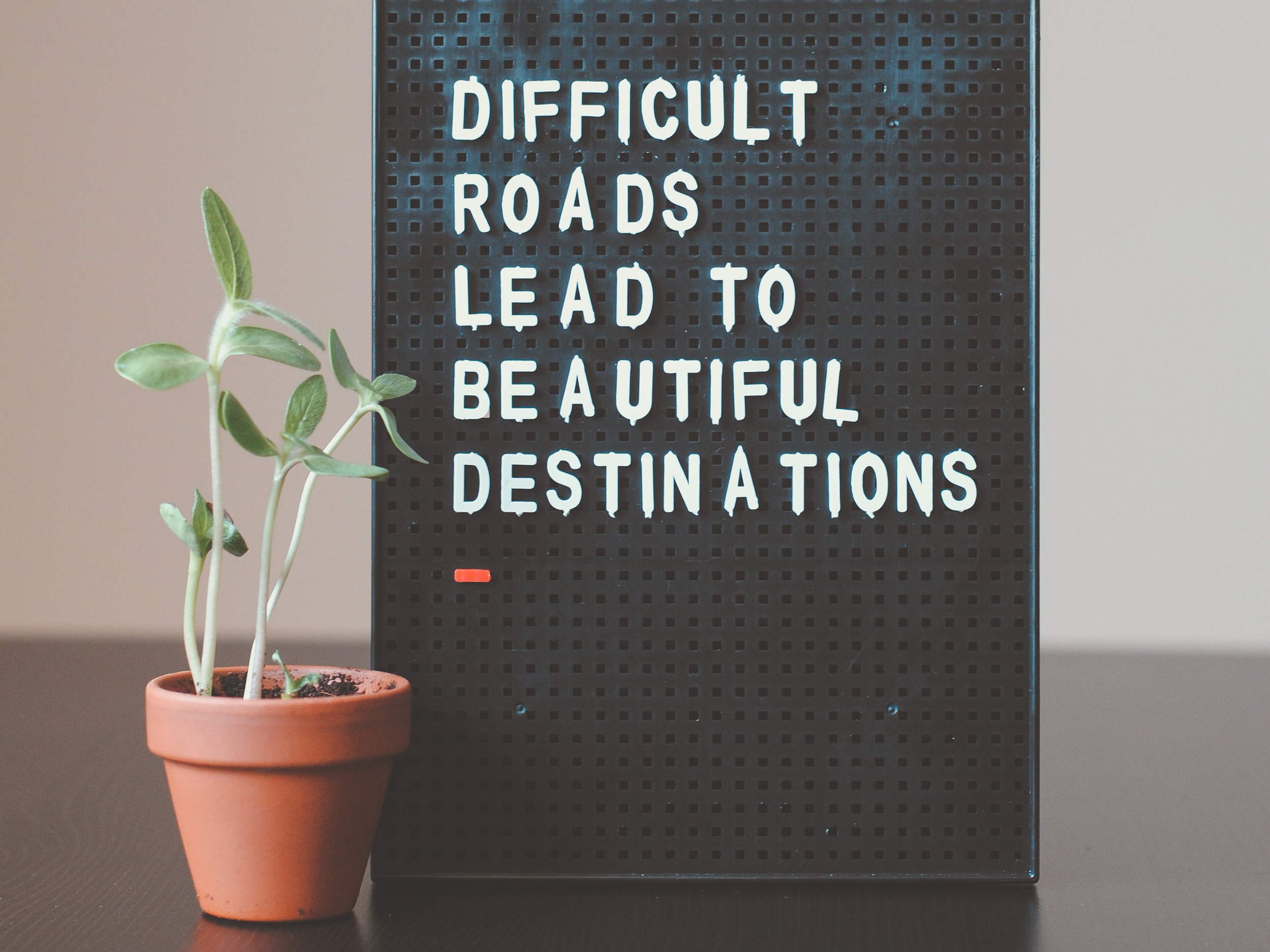 If you are looking to take the next step towards investing in yourself and your own personal growth, either through learning coping skills to deal with difficult emotions and stressful experiences, developing a stronger identity and greater self confidence or learning to live a life centered on the present moment rather than focusing energies on reliving the past or anxieties about the future, learn how H.E.R. Counseling & Coaching can help.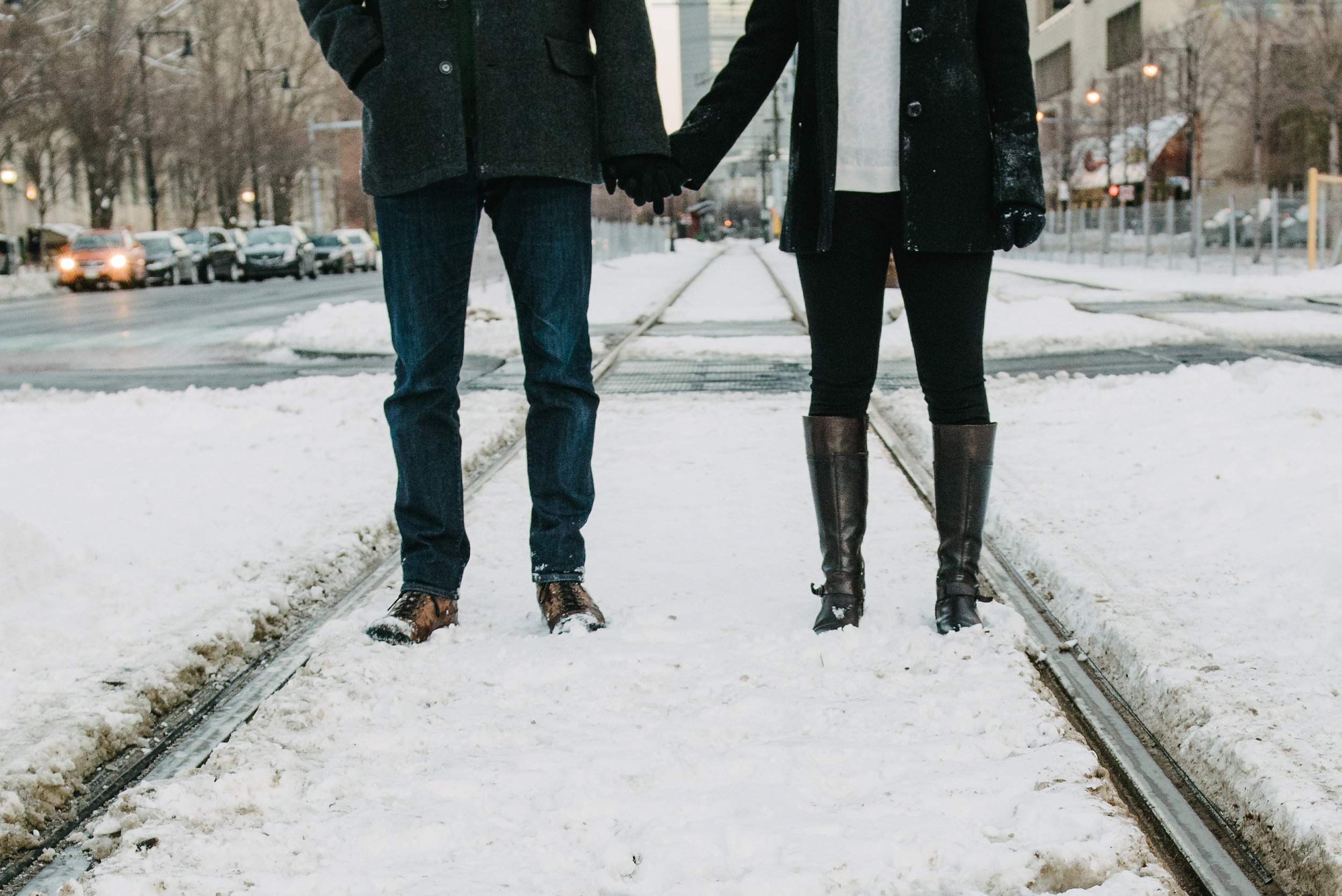 Whether your're looking to strengthen your connection, improve your communication , or develop tools and resources to better understand and problem solve with your partner, couples counseling can serve as a great way to develop a more satisfying relationship.
When we experience traumatic events, the memories can become stored in our brains in a way that may seem like the event is either happening now or could happen at any moment. Eye Movement Desensitization and Reprocessing helps to change that. Instead of feeling as though it is occurring now, the memory is moved to a part of the brain where it is recognized as just that, a memory, and no longer interferes with our present experience.